Foresters play a critical role in managing our natural resources. As a forestry major, you take care of our forests while addressing some of the biggest challenges facing our forest landscapes, ecosystems and communities. Our forestry program is ranked as one of the best in the world. You can choose one of three areas to focus on: forest restoration and fire, forest management or forest operations. And when you graduate, you'll get a job, often with endless opportunities to work outside. You could go on to actively manage forested landscapes to ensure their health, clean water and other ecosystem services. Or you could harvest timber to make products the whole world uses and enjoys or become a professional pyromaniac by specializing in fire management. Our degree programs in forestry are accredited by the Society of American Foresters (SAF).
BEYOND THE CLASSROOM
You won't just learn in the classroom. Many labs take place minutes away in OSU's Research Forests, where you can participate in research from the moment you step on campus. The college's research impacts every single person in the state of Oregon, and is important to the environmental, economic and social needs of the rest of the nation and the world
You can also study abroad during your Oregon State career. Programs range from a few weeks to a year in destinations across six continents, with scholarships available to help offset costs.
Finally, required work experience will allow you to apply your knowledge and make connections throughout the industry. Thanks to a comprehensive approach, you will leave Oregon State ready to make a difference and become a leader in your career of choice.
FORESTRY DEGREE OPTIONS:
"I was grateful to have one of the nicest buildings on campus to study in every day."
"I talked to a lot of OSU alumni and they all talked about how great the communities were on campus."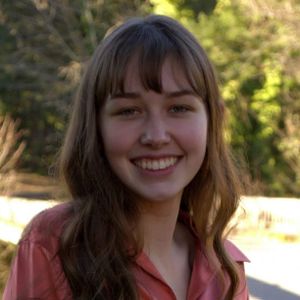 "I was able to work as a research assistant my first year at school"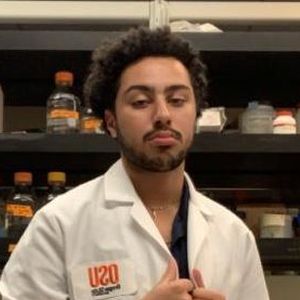 "Every one of my fellow students I've met has had a passion for the outdoors"
"The faculty is incredible and always willing to lend a helping hand if you ask."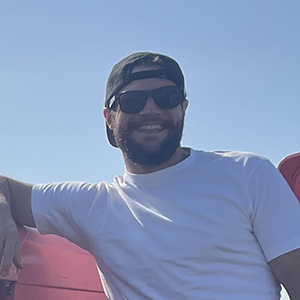 Previous
Next
There are a variety of options for you to fund your education. Over $550,000 in scholarships are available - and that's just from the College of Forestry. The College of Forestry is dedicated to making sure our degrees are affordable.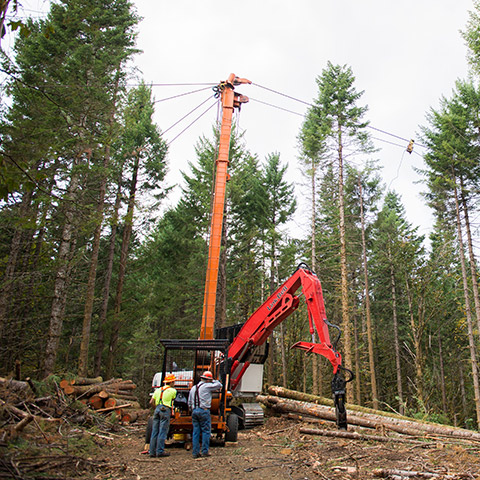 Possible Careers:
Professional Forester, Forest Manager
Manage our forest lands
Foresters and forest managers are concerned with the overall administrative, economic, legal and social aspects and with the essentially scientific and technical aspects, especially silviculture, protection, and forest regulation. Foresters are multitaskers, often addressing a variety of issues with other professionals from many different areas. The industry is growing at a rate of three percent per year, meaning that 990 jobs will be added by 2022.
Salary range: $53,770-$71,260
Possible Careers:
Soil Scientist
Soils and systems
Being a soil scientist is more than just playing in the dirt. Soil scientists study the physical and chemical properties of soil. Because soils are affected by so many other systems, soil scientists also study land and water resources. Many jobs in this area are for federal and state governments. Time is often split between the field and the lab.
Salary range: $37,630-$68,890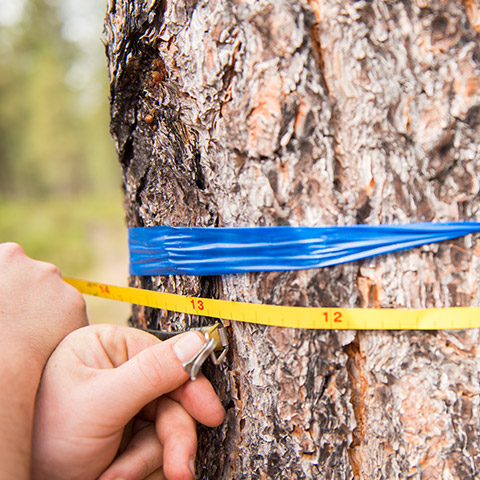 Possible Careers:
Silviculturist
Take care of our trees
Silviculturists control forest regeneration, composition, growth and quality. They are specially trained in identifying disease and pests. Silviculturists often work for government agencies.
Salary range: $42,000-$62,000
Possible Careers:
Fire Ecologist
Fire ecologists can look for, study and fight wildfires. They can also work as consultants or foresters. Fire ecologists are experts on using prescribed burns to manage lands and prevent out-of-control wild fires.
Salary range: $40,000-$60,000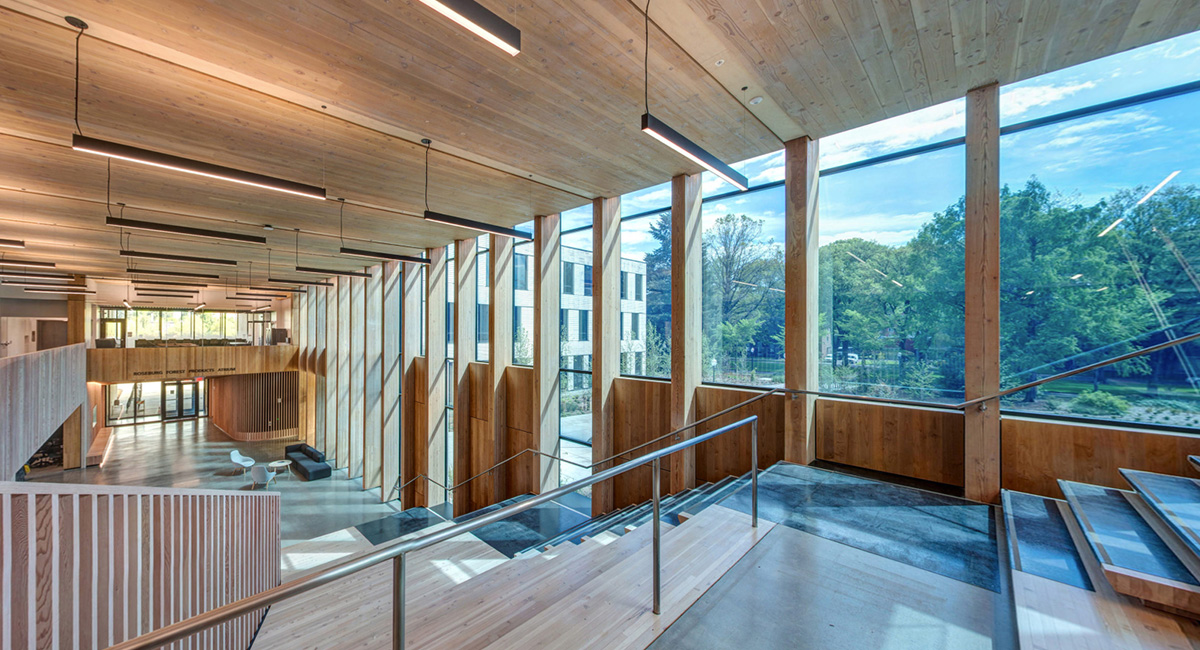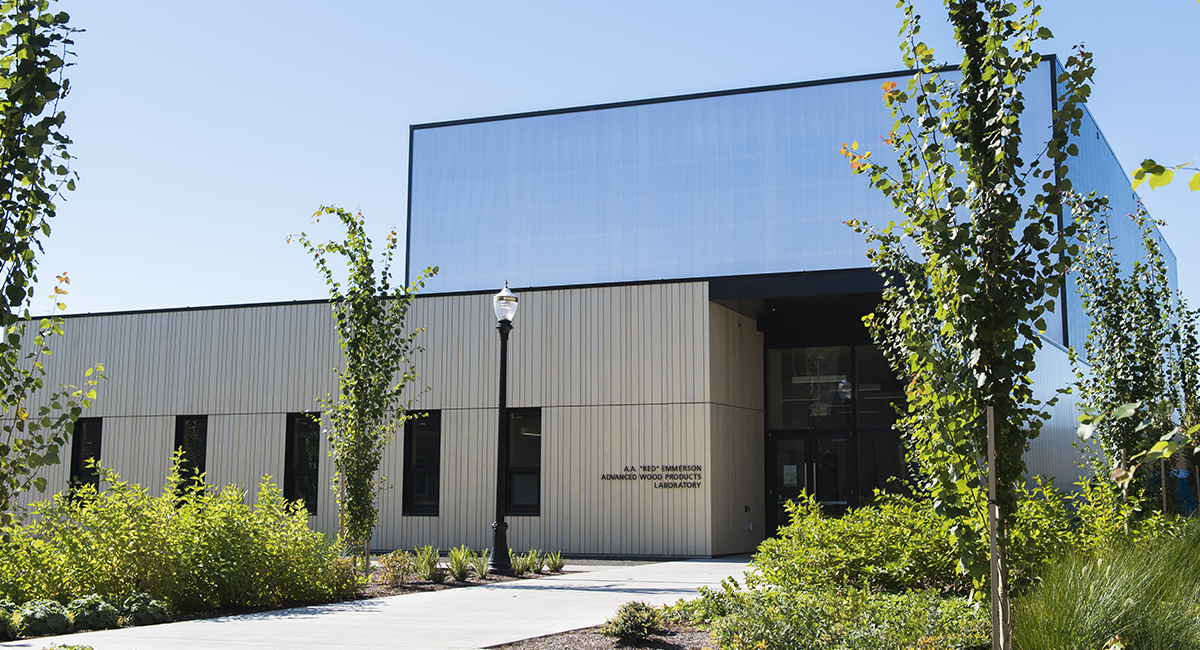 The OFSC features 20 classrooms, computer rooms and laboratories, including the FERN Student Center and the Peavy Arboretum, where faculty, students, and researchers can participate in active learning and discovery while utilizing state-of-the-art equipment.
Visit Full OFSC Site >
Forestry is a highly technical field, and Oregon State students learn best by doing. Graduates enter the industry with practical experience on their resume. Through internships, work experience, studying abroad or a myriad of other opportunities, forestry students get outside and get their hands dirty while learning and gaining valuable experience.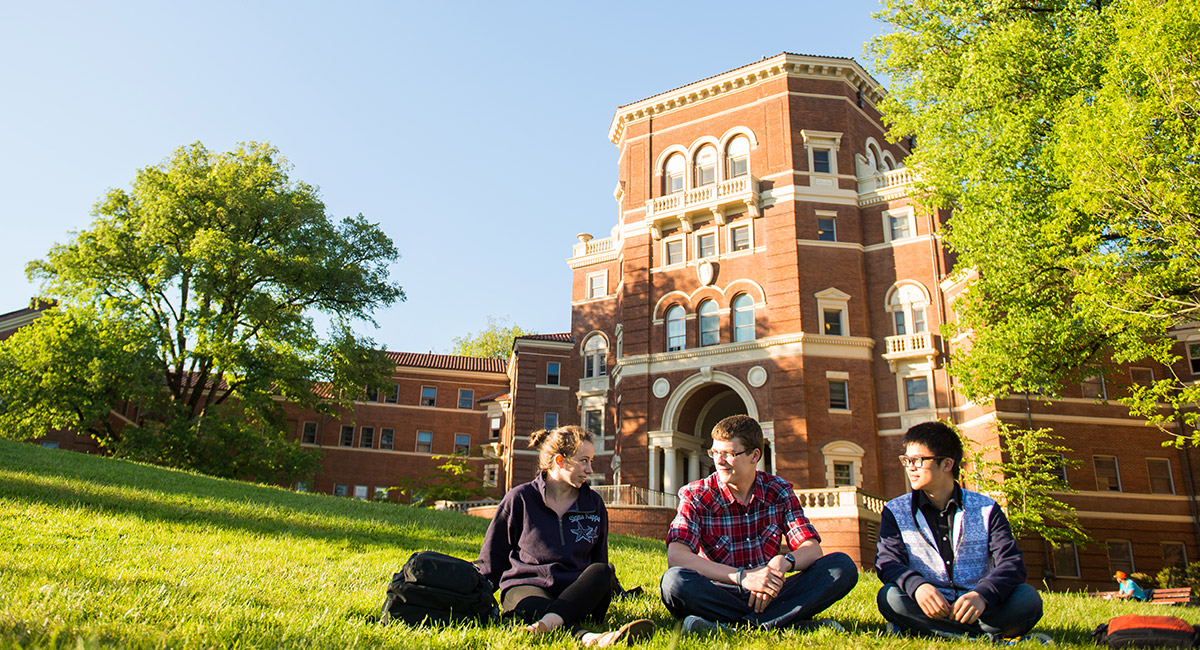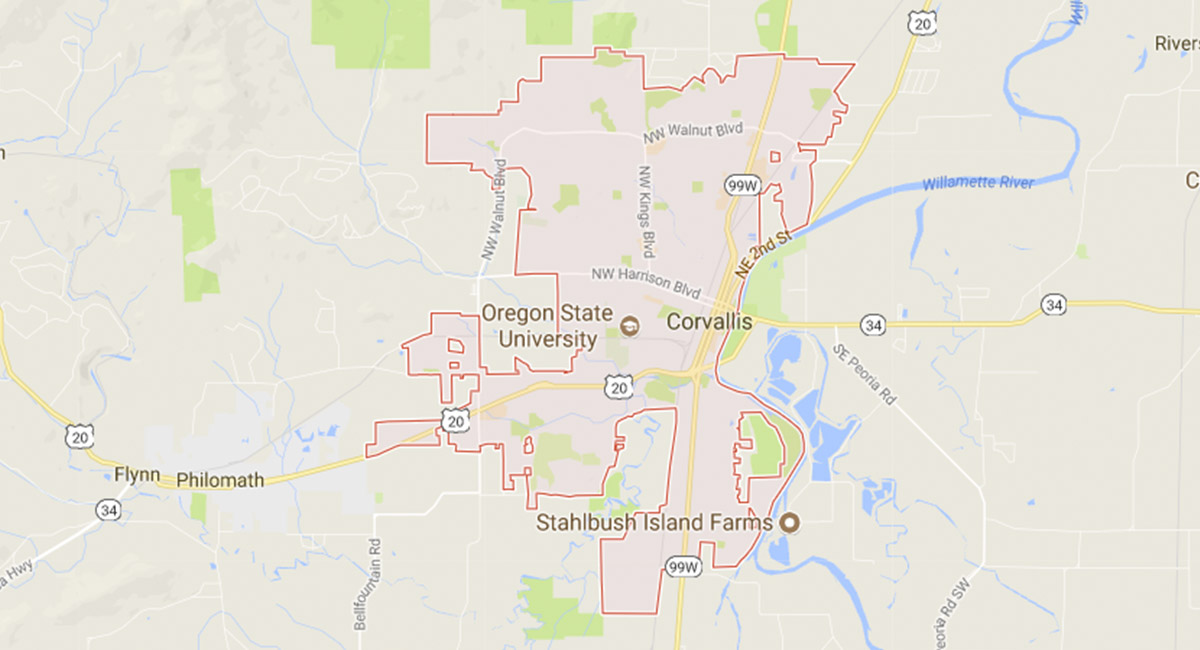 Oregon State University is located in Corvallis, one of the top-ranked college towns in the country. A one-hour drive from the Pacific Ocean, and a two-hour drive from the Cascades and high desert, it is an ideal place to live and work.
Visit Us >