The College of Forestry's world-class students become distinguished and supportive alumni who care about the health of our planet, people and economy. Our alumni are changing the world through their work managing lands, conserving our resources, creating innovative wood products and providing life-changing tourism opportunities. We encourage alumni to stay involved and informed as we all work together to educate the next generation of forestry, natural resources and tourism professionals.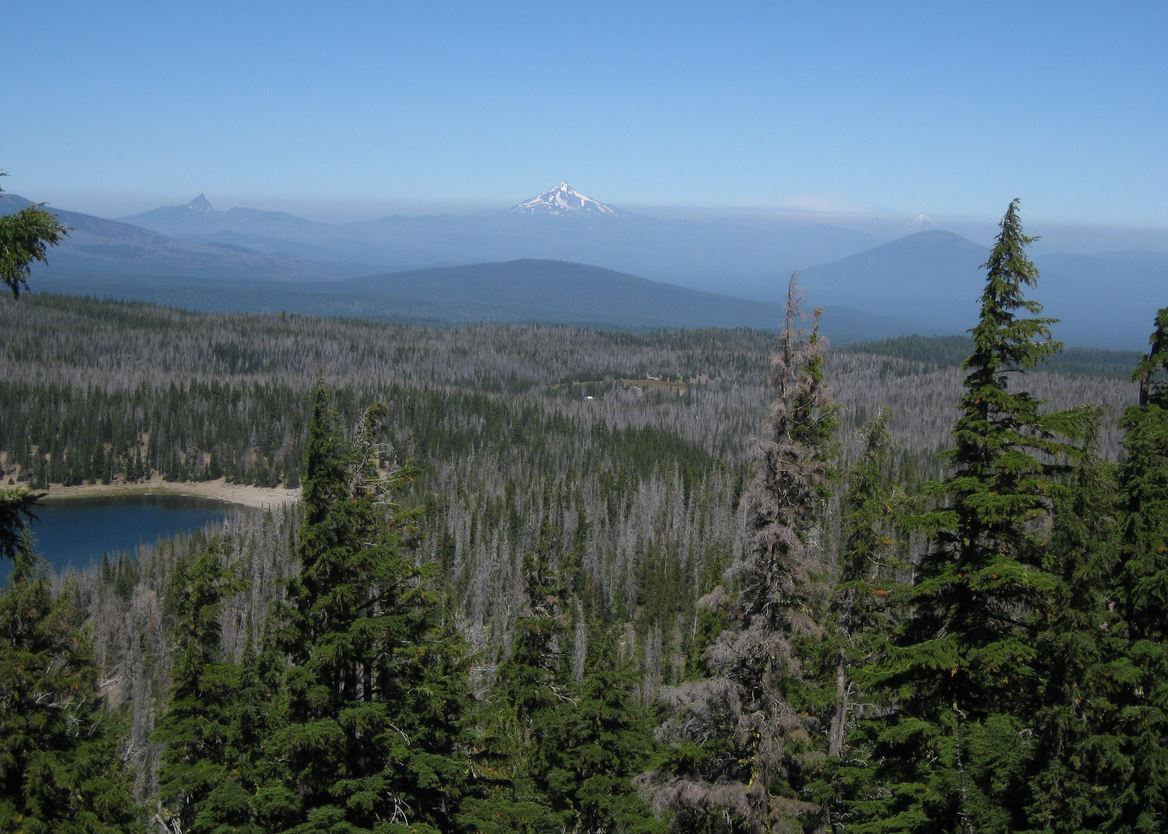 Meg Krawchuk, forest ecologist and FES assistant professor, says research shows that some...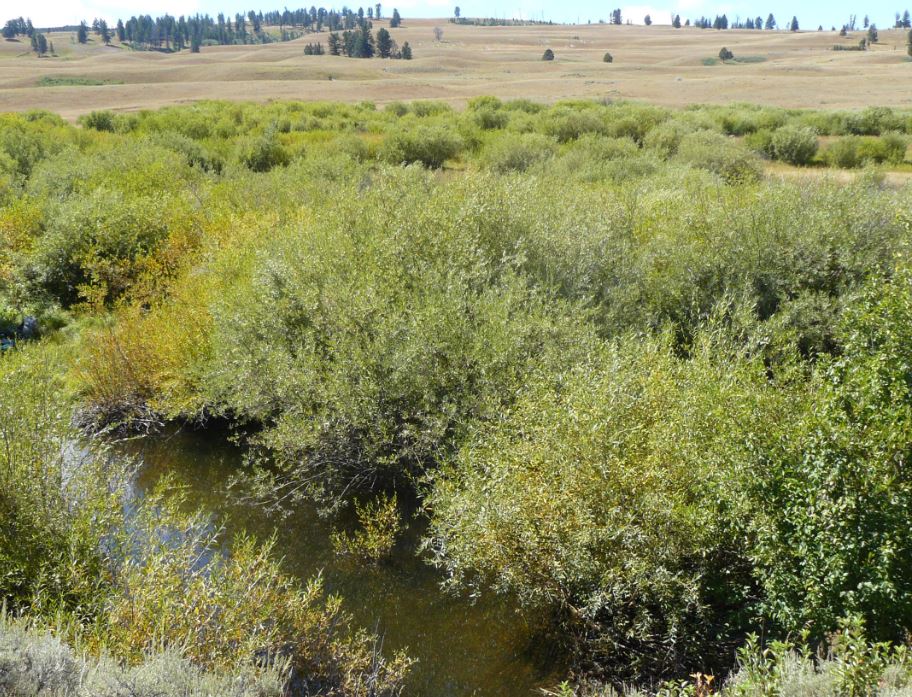 The reintroduction of wolves into Yellowstone National Park is tied to the recovery of tall...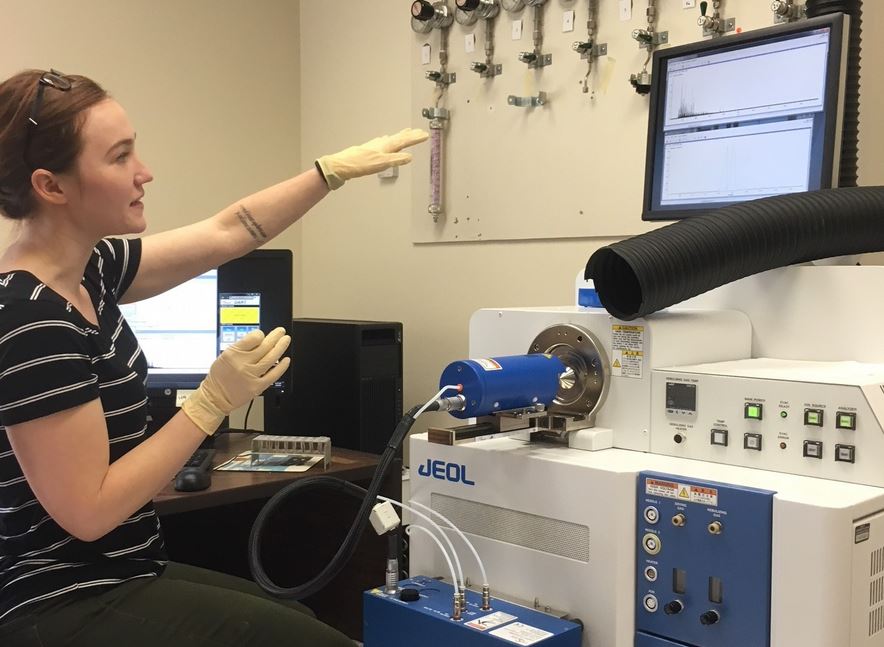 The College of Forestry is the new home of a forensics lab that fights timber crime, a $1...
UPCOMING EVENTS
There currently are no events
New events are frequently added. Check back often for the latest updates.